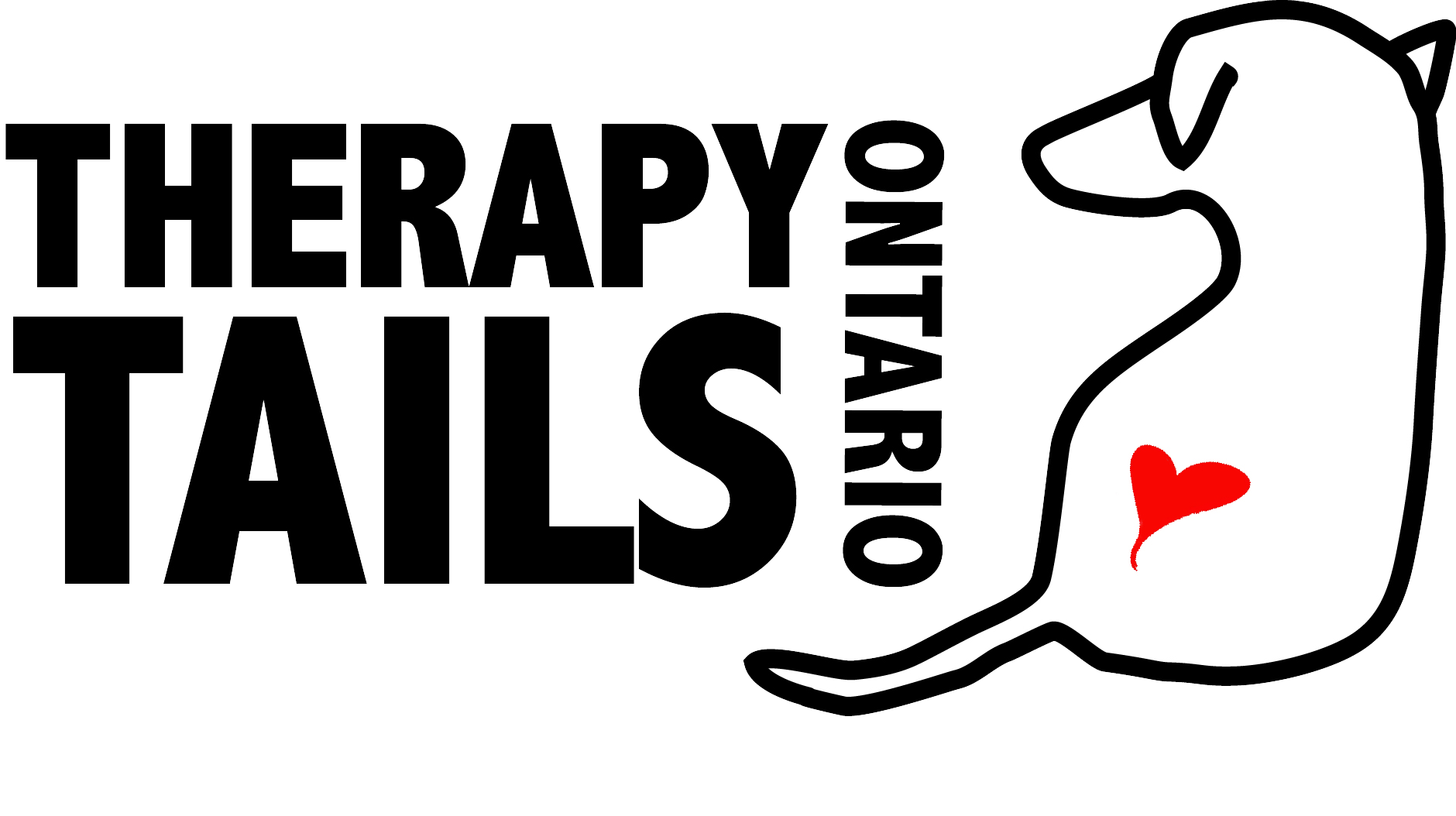 WELCOME

Serving: Hamilton, Burlington, Niagara Area
Therapy Tails is a non-profit charity/ dog therapy program that makes a positive contribution to our communities! We maintain a positive, professional and necessary footprint in the volunteer sector of Ontario, achieving extraordinary results and maintaining a respected reputation.

Every person we help, every person we reach, or whose day we brighten is eternally grateful. Through visiting, caring, providing, and mentoring our team does it all...with a smile and a dog in tow!

Therapy Tails was built on the theory that when something is done for the right reasons it cannot fail. Wonderful volunteers with equally fantastic dogs go into our communities teaching, listening, visiting, mentoring and becoming involved with numerous outreach programs to help make lives better.

You will see us around Ontario in the coming months--we love to do parades and special events, walkathons for worthy causes, and partner with other charities. We are a lively, visible, and diverse group of people. Make sure you say hello when you see us, our dogs are not at all shy and love all the attention that is showered upon them. Alas as handlers we are fully aware that nobody will ever remember our names and we are merely there because most dogs are not tall enough to drive themselves to these events! And let's face it, it would be beneath them to do so anyway!